Laura Apol teaches creative writing and children's/young adult literature at Michigan State University. For more than twenty-five years, she has led workshops for writers of all skill levels in local, national and international contexts.
She has published widely in the areas of literacy education, children's and young adult literature, the teaching of poetry, and arts-based research methodologies. She is the author of several prize-winning collections of poetry; her most recent, Nothing but the Blood (Michigan State University Press, 2018), won the Oklahoma Book Award for Poetry, was a silver-medal winner of the Independent Publisher Book Award, and was a finalist for the Annual Midwest Book Award.
In 2019, Laura was selected Lansing-area Poet Laureate. Her most recent work focuses on the therapeutic uses of writing and literature in response to trauma.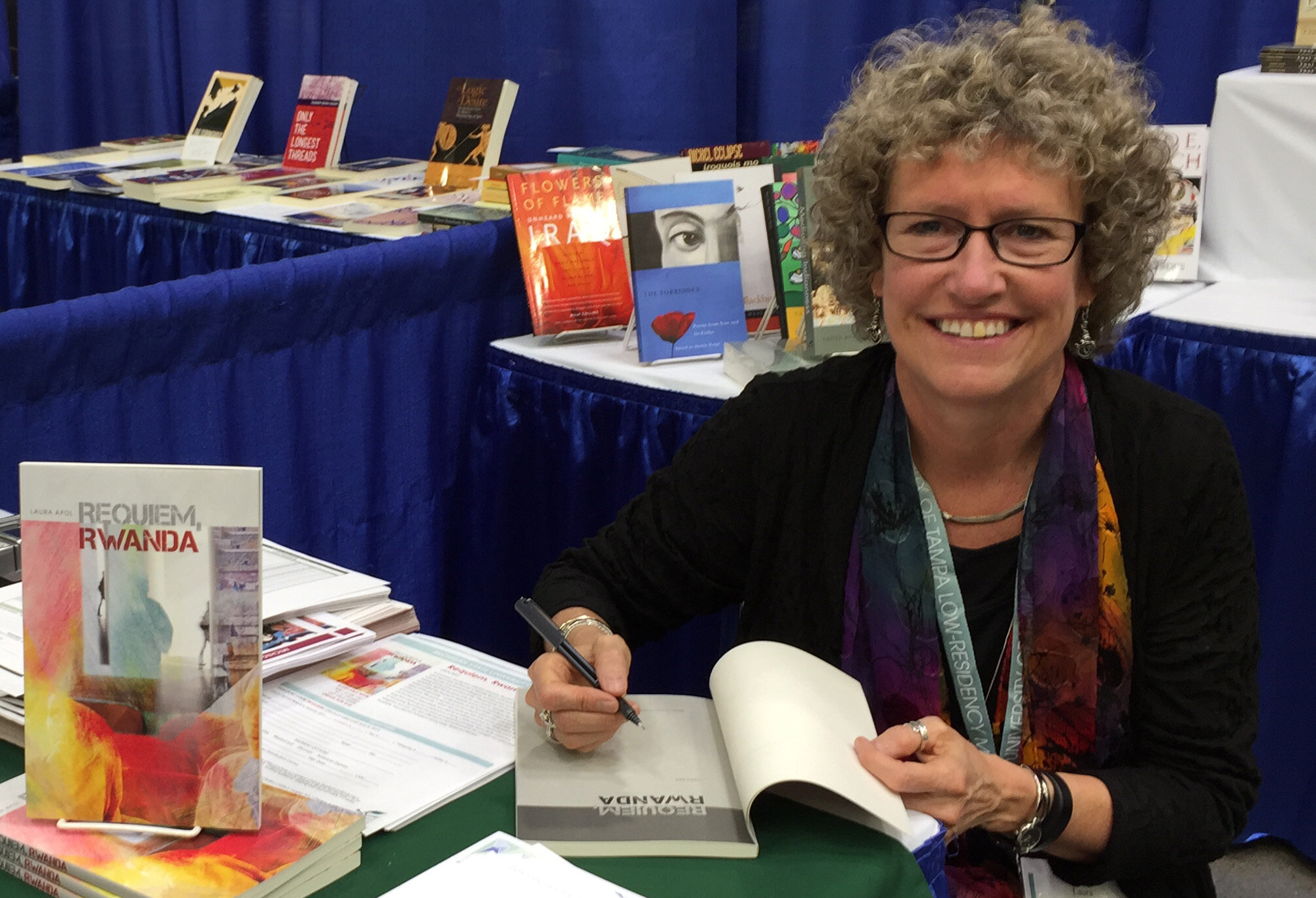 Find out about Laura's upcoming readings and events.
Take a poetry workshop with Laura Apol